We are excited to introduce: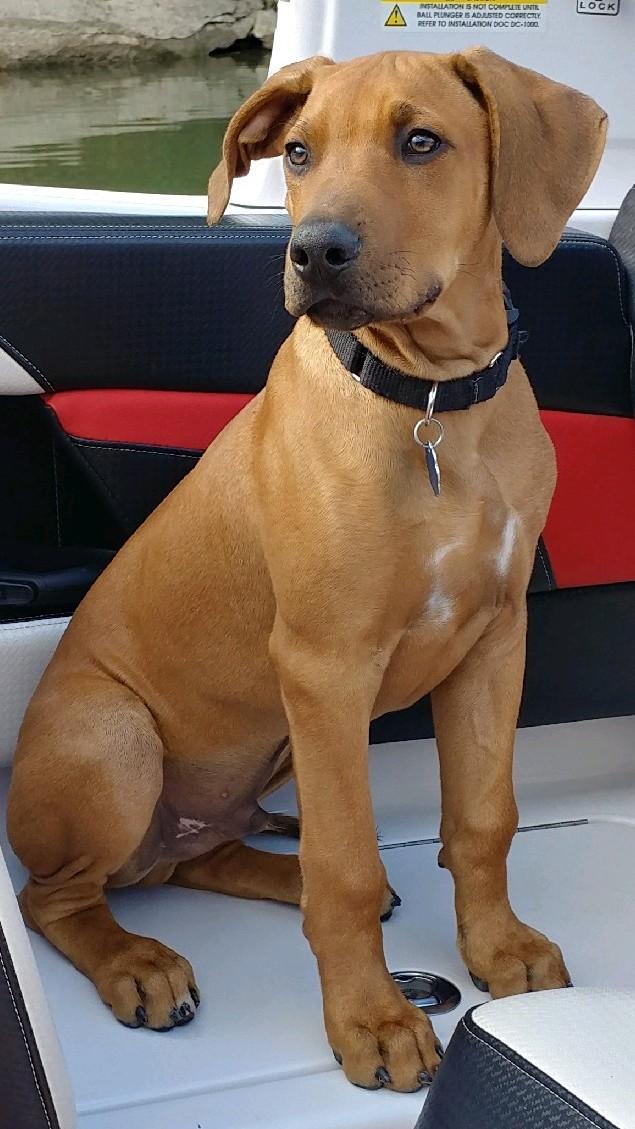 Ronin Alexander
He is a Rhodesian Ridgback born in June 2017.
---
In Memory of:
Tucker was our faithful shop dog. We were blessed with his playful spirit, warm greetings, and plenty of drool for almost 12 years. He was very much part of our family and will be deeply missed.
R.I.P 12-28-2004 to 11-21-2016